Thanks for using Youtube Movie Maker Free Edition
Before you get started, we highly recommend our 10-second tutorial.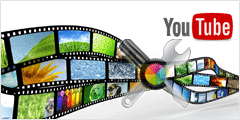 Make YouTube Video
Run Program, Press "Make Videos" to edit/make youtube video from various videos, photos, audios, musics, texts, lyrics, subtitles, etc. or capture videos/audios for youtube, and it provides many editing features, such as join, cut, trim, crop, rotate, merge, speed up/down, mix videos(videos in video, videos in photo, photos in video, photos in photo, etc.), mix audios, cool effect fonts, add transition effects, add special effects, add motion/action, customize video shapes, etc.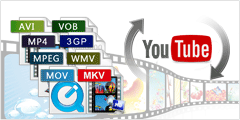 Upload Videos onto YouTube
Run Program, Press "Upload Videos" to batch upload lots of various formats videos onto YouTube, don't need worry about the video format or profile. And it provides tools which can help the user to "Batch input video Titles, Tags, Description, Category for a bunch of videos", "Split the video to multiple parts then upload", "add logo/watermark onto the videos then upload", "Crop the video then upload", "Join multiple videos together then upload", etc.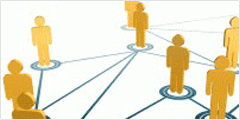 Manage and Promote YouTube Videos
Run Program, Press "Promote Videos" to manage and promote the uploaded YouTube videos, such as "remove uploaded videos", "modify the video Title, Category, Tags, Description, Privacy, etc.", "promote the uploaded videos to get more real views quickly", etc.
Limited-Time Special Offers
(Today's Special Offers)
Upgrade To Platinum Edition
Original Price: $99.99
Now: Only $49.99
Save: $50.00(50%+ OFF)


Upgrade To Gold Edition
Original Price: $49.99
Now: Only $29.99
Save: $20.00(40%+ OFF)


Click here to view the detailed difference between different edition.

Video Guides about how to use Youtube Movie Maker
"Youtube Movie Maker, the First, unique video editing software made specifically for YouTube."
Easy to Edit, Create, Make, Upload, Manage, Promote YouTube Videos!